Processor Cards
Processor cards developed here at FLDEC Systems offers wide assortment of peripheral component interconnections (I/O options) including GB ethernet, USB, serial, SATA, graphics and more.
Our processor cards are carefully crafted with extended embedded technology to cater high secure performance in craggy environments. We surely are the one who you can rely on considering embedded computing solutions. Our advanced high performance processors cards are highly customizable for every usage ranging from enterprise-scale servers, laptops, desktops, mobile devices, etc.,
Additionally we do have significant special processor boards for cloud, AI, ML, Gaming, Content creation and Basic Tasks.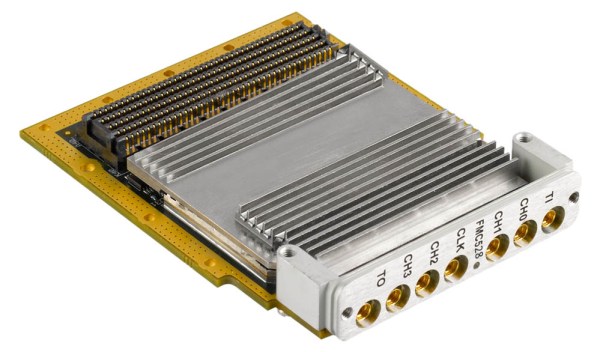 FPGA Mezzanine Cards
Our FPGA mezzanine cards are user-settable, unique and are used for embedded computing applications, high-geared control systems, high speed analog interface digitization, and waveform generation.
FPGA mezzanine cards developed here at FLDEC Systems provides maximum decoupling of I/O interface from module design while maximizing carrier card reuse. Maximization of card reuse will simplify the system design, power consumption, IP core cost, material cost, and engineering time. Moreover FPGA mezzanine cards by us will provide high data throughput, maximum support, potential and bandwidth. Our boards completely evacuates over head protocol and evicts latency to improve data delivery.
Contact us today to find your desired FPGA mezzanine cards to target your design platform and accelerate your design of next product.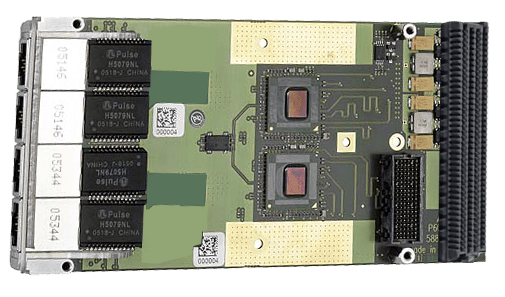 System On Modules
The main advantage of using system on modules is that everything from computer processor, chipset, memory and peripherals are designed into a single board compactly. They unify complete works of computer, embedded system into a single module. System on module developed by FLDEC Systems in combination with appropriate carrier board implements special I/O Interface, additional memory devices, and connectors according to application requirements.
We seamlessly endeavor to offer the largest and most diversed product portfolio combined with low-cost, high volume and performance. Our system on module products are discreetly drafted to integrate with thousands of applications ranging from robotics, airborne, surveillance systems,etc., FLDEC Systems system on modules finds its application in telecommunication, gaming, medical devices, aerospace, navy and space.
we do develop fanless System on modules products for scatological situations as fans can affect reliability.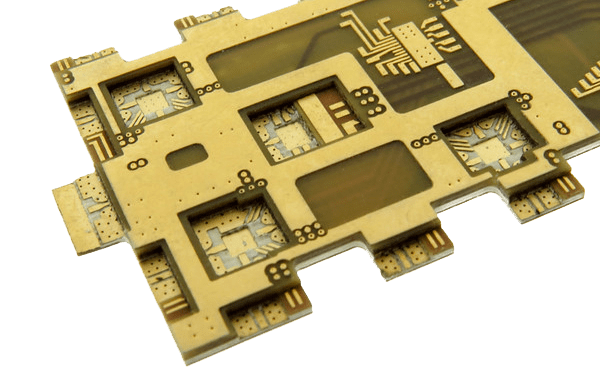 Networking cards
FLDEC Systems extremely engineered networking cards cater systems integrators with a rapid and robust way to interconnect cards, CPU's, Chassis through volatile gigabit, and Infiniband links. We have a wide range of routers, switches, wireless controllers deployed on wide spectrum of applications some includes centralized industries, avionics, military, navy and ground defense.
Our wireless controllers provide high scalable solutions at lighting-fast speed for comprehensive security, intelligent data optimization, reliable newer technologies and contemporary IOT devices.
We do develop custom built products for pint-sized companies.