COTS
Commercial off the shelf (COTS) Boards developed here at FLDEC systems are extraordinarily built based on meticulous engineering techniques thus they offer substantial advantages. It's open architecture offers solutions to various applications. Our COTS boards are adaptive, cost effective and are stable even after thousands of installation. We do fabricate custom COTS product for various COTS applications as and when necessary. COTS boards ripened here at FLDEC systems are for long-term mission-critical systems.
Our COTS aerospace boards are remarkably made to with stand high temperature, high pressure,vibration at high altitude during flight. They provide precise mission computing, signal processing, I/O sensing and data storage facility to pilots even at scatological situations.
We provide optimal product solutions for military helicopters, commercial helicopters, fighter jets, space systems, unmanned missile systems, etc.,
Our product plays a crucial role in aerospace applications. They are used in flight testing, space data handling, data recording and storing, air data computing, image and display processing, radar processing, public safety surveillance, etc.,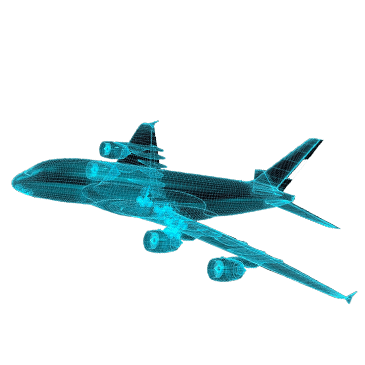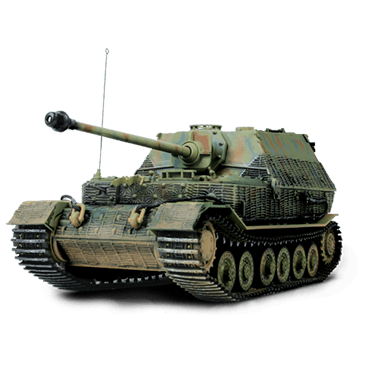 We've years of in depth experience, know-how in developing rugged COTS product for ground defense. Ground defense platform requires adhering to different set of norms to perform some basic tasks. Our products are carefully crafted to ensure that ground vehicles have cutting edge resources in today's battlefield.
Our capabilities includes vehicle networking, computing, managing and distributing videos, fire control processing, stabilizing and communication handling software.
Our rugged ground defense products are deployed and used in data recording and storing, fire control, image display and processing, mission processing.
Industrial COTS Boards developed here at FLDEC Systems are completely different, are wholly flexible, and customizable to meet needs in industrial applications. We offer quality design as per industrial grades which in turn offers high reliability and long term performance.
Our products are deployed to attain motion control and stabilization in several applications such as high speed transportation, lift applications, amusement park rides, ground defense vehicles, etc.,
FLDEC Systems industrial COTS board inconjunction with senosrs and display are used in video management system to reduce complexity, boost video processing chain, and reduce potential failure .